After blogging about the Money handling Mistake :
Now let me discuss to you on how you should manage your money specially your monthly salary.
Are you the type of person who only live with Paycheck to paycheck? What I mean is before you received your salary you already know where to pay it and it end up of having a negative balance?
If you are those kind of person using this formula:
Savings = Salary – Expenses
Then you are the type of person who cannot control your investment. What if your expenses is almost equal or even higher than your salary so it will end up "0" savings, and normally this is what most of Filipinos think.
Since I told you that we advocate Financial Literacy, You need to change you mind setting to  the following formula.
Expenses = Salary – Investment.
Since I also advocate giving and I also believed that tithing is our obligation for the Lord my formula is
Expenses = Salary – Tithes – Investment 
the mentioned formula says that you always need to prioritize your investment and tithes and live with the rest of the equation.
Normally Salary is 100% , Investment is 20%, Tithes is 10% and therefore, Your expenses should only be equal to 70% of your salary.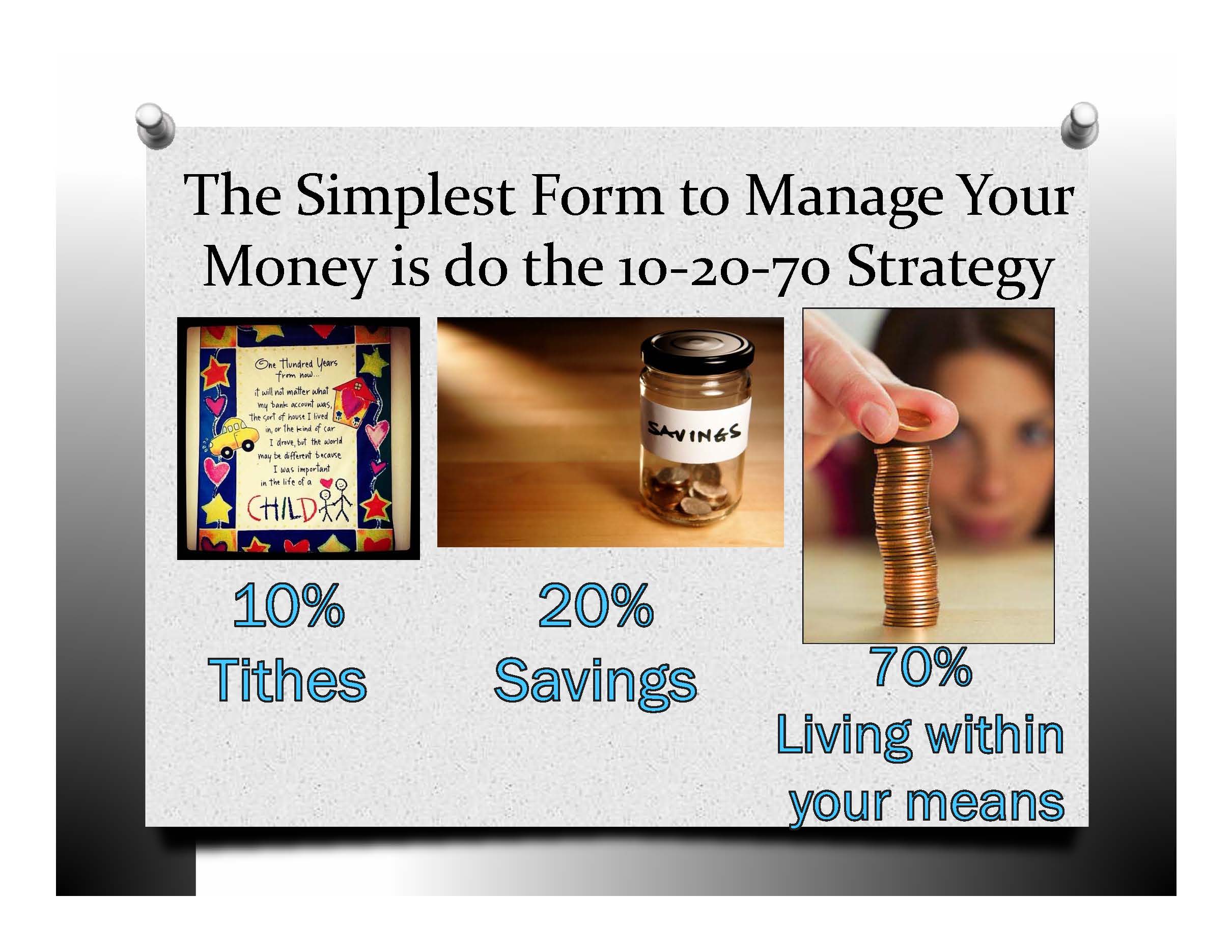 Image Courtesy of IMG Philippines – Truly Rich Maker Group
Should you want to know more about IMG and how the company could help you meet your needs, you may fill-up the form at the side, and we will contact you as soon as possible.