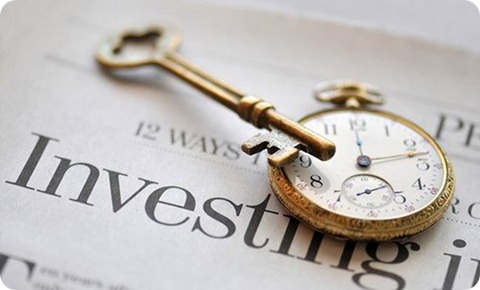 First of all, let me introduce my self, I am Engr. Dexter Panganiban, an OFW (Oversees Filipino Worker / Online Filipino worker) working in Saudi Arabia for almost 13 years. I have plan to start this blog long time ago but I am hesitant because I may not be able to give the readers the information that they will be looking on this blog. But anyway, I am a newbie investor, so all information in this blog will be coming from the newbie perspective. I would like to share my thoughts, ideas and share my success and failure in this blog when it comes to investment.
I will detail the things about investment, finance, business that I learned and will be learning in the future through this blog. BTW I am also the guy in charge at Tech At Hand Dot Net, a tech blog which have been in existence for the last 5 years. I am also into trading and I have been trading since January 2012. I am using Citisec Online (COL Financial) as my broker. I trade online since I am in Saudi Arabia.
So I hope to increase our readership as well as to contribute value to other Pinoy, specially OFW, who wish to start their own business or even become an investor in a business.