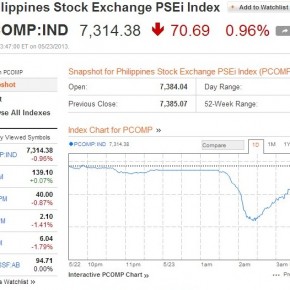 Do you want to trade in the stock market and you do not know how to open an account? maybe this short video will be able to help you open an account.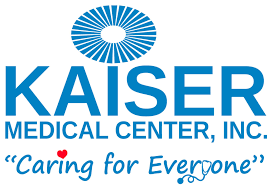 We would like to share with you the Kaiser Long Term Health Care, in this video you will hear the advantages of having long-term health care in addition to your short-term health care provided by your company. If you need a quotation please respond via this link – https://86613me.imgcorp.com/quote/kaiser and we will be happy to...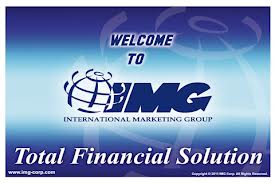 I would like to share my IMG (International Marketing Group) Membership Orientation (Video) which I recently shared in a zoom meeting. With this video, you will be able to understand what is IMG and what it can do for you. If you have any questions please let us know. You may also be a member...