Yesterday I was invited by Institute of Integrated Electrical Engineers of the Philippines Inc. (IIEE-CRCSA) Central Region Chapter, Saudi Arabia to discuss about Tendering Process and Financial Literacy. It was indeed a great experience to discuss financial literacy with more than 100 attendees of the convention. There are some attendees who have already started having their stock market or even mutual fund but majority of the crowd have not yet started investing. OFW's in Riyadh needs to be literate on things like this since as what I have told them in the seminar, it is not a matter of how much salary do they have but how much savings do they have  as part of hat salary.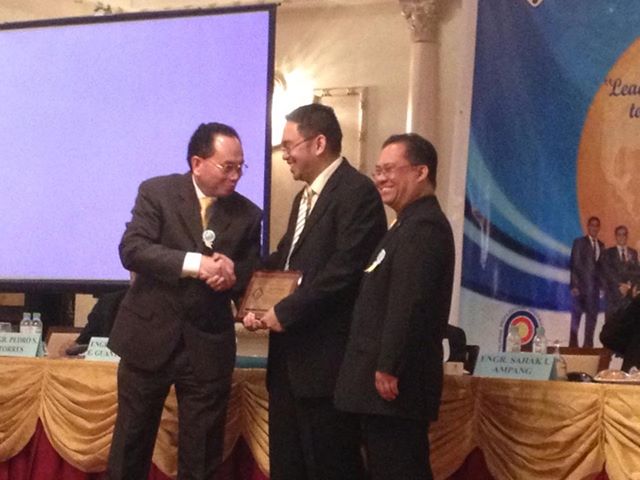 I teach them the basics about 70%-20%-10%, in which 70% goes to expenses, 20% to investing and 10% as your good will or tithes.
Here is the topic that was covered during the seminar:
FINANCIAL LITERACY:
Money Mistakes Among Pinoys
Income Management
Increase Cash Flow
Debt Management
Create Emergency Funds
Ensure Proper Protection
Build Long Term Savings
It's really more on Financial Literacy 101. An Introduction that could open their minds about investing and Financial Literacy. If you happen to be one of the attendee during the event. You may get the presentation files at http://bit.ly/iiee2013
For speaking engagement you may contact me through our contact page.