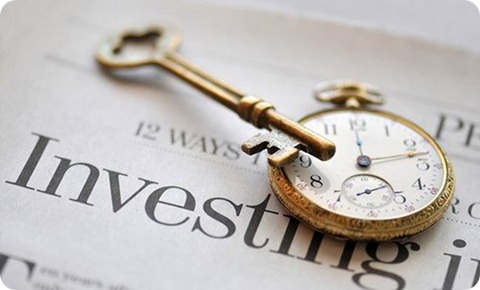 Soon COL Financial will offer mutual funds and UITF as mentioned in the Philstar article. COL Financial who happen to be my stock broker will broaden their product to include mutual funds and UITF. This is an advantage for us OFW who like to diversify our investment through other types of investment.
It is always good to be in mutual fund if an investor cannot monitor their stocks investment.
In reported disclosures, COL Financial said it entered into agreement with the asset management arm of Ayala-led Bank of the Philippine Islands (BPI) and Sun Life Asset Management Co. Inc. (SLAMCI).
ColFinacial have also signed a memorandum of agreements with BPI-Asset Management and Trust Group "with respect to the participation of the company in certain funds of BPI for the benefit and account of the company's clients."
For the SLAMCI partnership, COL Financial said it plans to offer mutual funds to its clients. Mutual funds are also pooled funds, but are offered by insurance and other investment companies, and regulated by the Securities and Exchange Commission.
ColFinancial customers can tap in the SLAMCI mutual funds which currently manages seven mutual funds under the Sun Life Prosperity family of funds, including fixed or bond fund, equity fund, balanced fund, government securities fund, money market fund, and dollar-denominated funds.
{ Via }